Regular price
$104.00 CAD
Regular price
Sale price
$104.00 CAD
Unit price
per
Sale
Sold out
Product Details

Sports Umbrella Holder

This item is in stock and will ship out next business day.

The Sports Umbrella Holder uses the RAM Tough-Claw™ as the perfect mounting base for quick and easy tool-less installation and removal on round, square, odd shaped rails and bars. The Tough-Claw™ can be clamped on rails up to 2 inches outer diameter. Ideal for mounting to stadium seats, bleachers and a wide variety of other applications to securely fasten your UV-Blocker umbrella and maximize your time outdoors while promoting sun safety.

The Sports Umbrella Holder Tough-Claw™ will securely attach to any chair, stadium seats, bleachers, round or square shaped rails or bars up to 2". Our UV-Blocker Umbrellas easily fit into the umbrella holder. The umbrella holder hardware is comprised of ultra-durable composites such that any worry over corrosion is eliminated. The claw comes with a 1.5" ball that secures the umbrella holder and allows it to pivot in many different angles.
Works best with the UV-Blocker Golf Umbrella * UV Umbrella Sold Separately.

Specifications

Umbrella Holder:

Color - Black
Material - High Strength Plastic
Length - 13 1/2 inches
Inside Diameter - 1 3/4 inch
Large 2 1/2 inch Thumb Screw
Light Weight at just 13.2 oz.
Made in USA

Claw Mount:

Color - Black
Material - High strength glass filled nylon construction with corrosion resistant stainless steel hardware
Rubber pads provide stable, even gripping and protection of mounting surface
Clamp jaw is configured for round, flat and odd shapes
Adjustable claw will fit any round or square tube up to 2 inch or flat surface up to 2 inch
Quick installation and removal of Tough-Claw
Ball Size - 1 1/2 inch
Weight 6.8 oz.
Made in USA

NPI Lifetime Warranty

The exclusive NPI Lifetime Warranty states that all RAM Mounts products and parts are warranted against defects in materials and workmanship for the life of the product or part. NPI'S Lifetime Warranty covers the mount or its components only. The mounted device is not covered under the Lifetime Warranty and will not be replaced if damaged as a result of mount failure.
- RAM Mounts products are Made in USA.
Shipping Information

This item is in stock and will ship out next business day.

Standard Domestic Shipping: $9.95
- Faster Shipping Options are Available
- Worldwide Shipping Available
View full details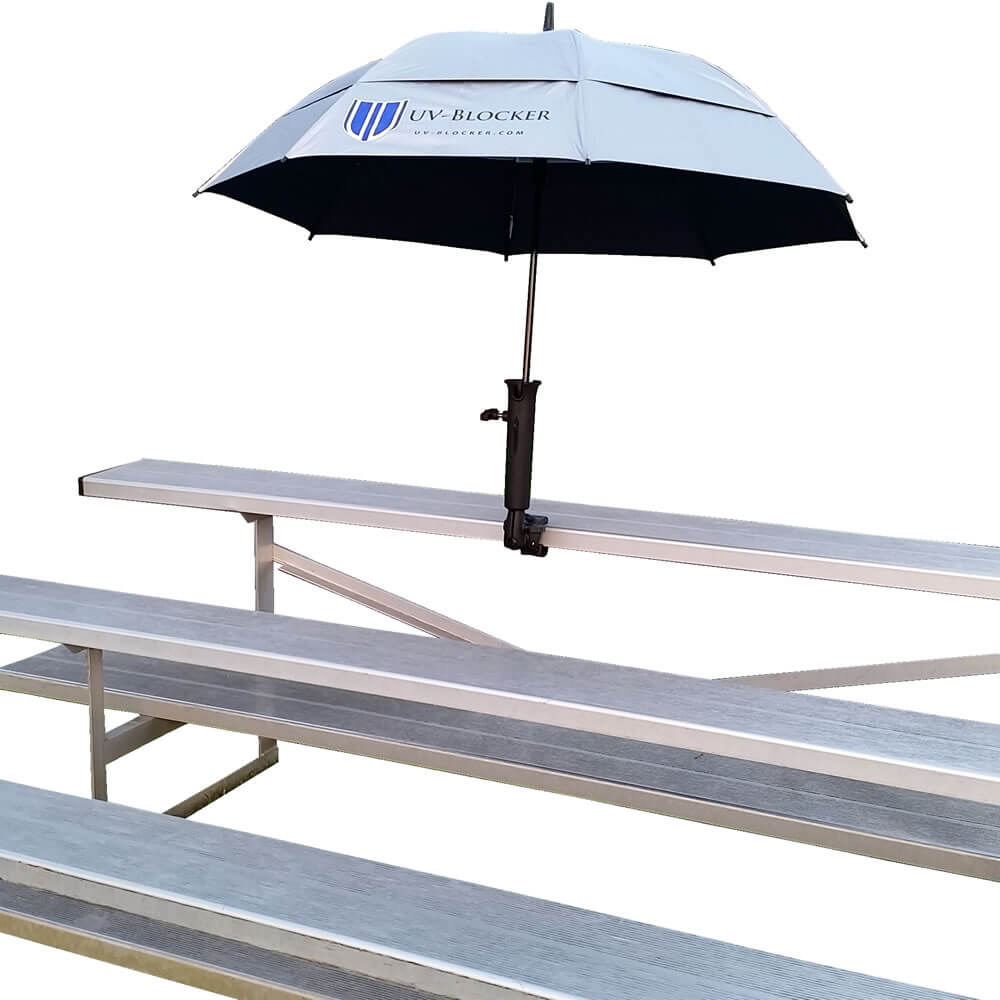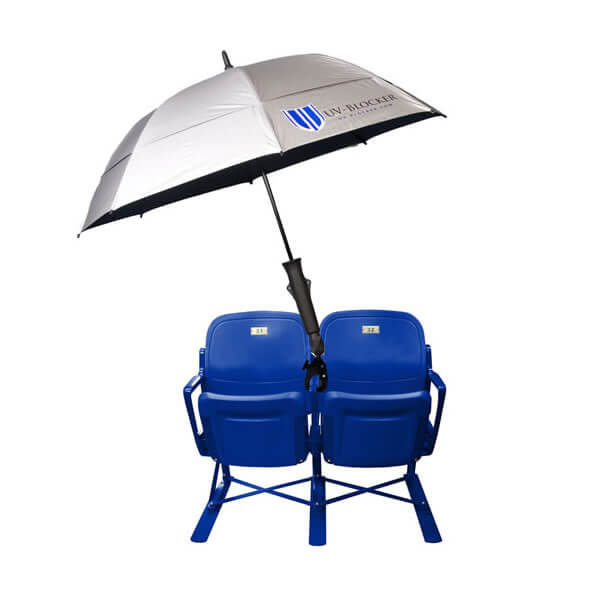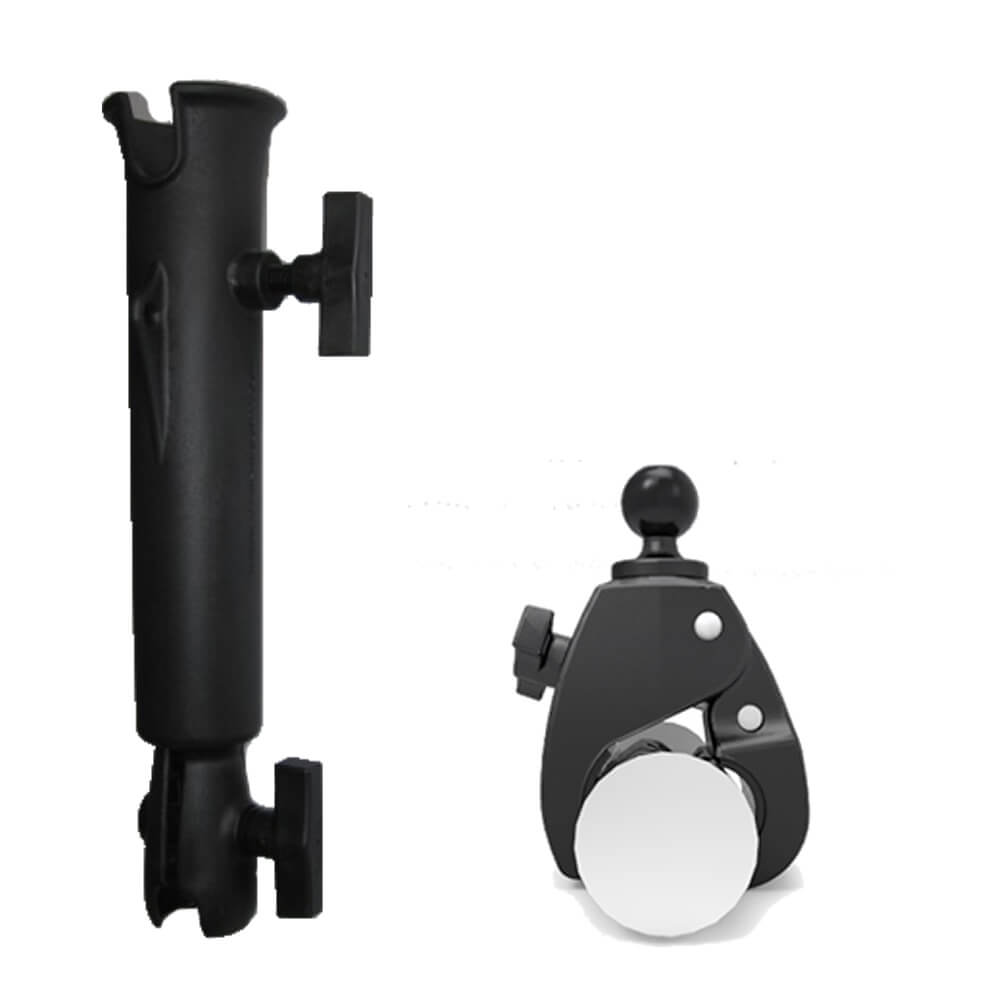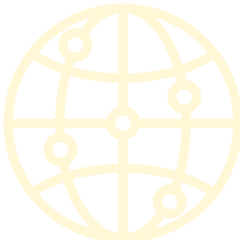 Fast & worldwide shipping
Get your UV Blocker umbrella delivered to you quickly, no matter where you are.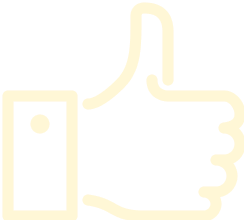 100% satisfaction guarantee
We are committed to ensuring that you are completely satisfied with your UV Blocker purchase.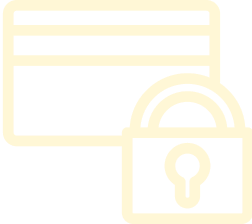 Secure Shopping
Shop with confidence knowing that your information is always secure and protected when you make a purchase from UV Blocker.

Hassle-Free Returns
If for any reason you are not satisfied with your UV Blocker umbrella, we offer a hassle-free return policy.